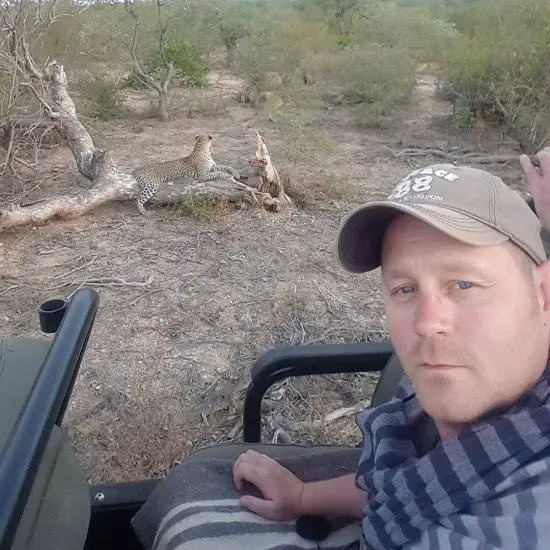 15 years as a teacher of English and General Studies and I decided to try my hand at a larger audience.
I am Roy Ford and have been a teacher for decades, some of it less formal some of it more formal, however ever since day one i have worked on a very simple principle. Children learn if they are enjoying themselves.
Through out teaching outdoor education, English and General studies that has been the forefront of every lesson, every resources everything i have done in and outside of a classroom. One thing that i and my students share was a passion for dinosaurs.
What started as a simple collection of fossils, which has been expanded and added to over the years turned into the writing of resources and research into how the teaching of dinosaurs can help across curriculum. Here on this site, and the English site we present that dinosaur information for teachers, children and of course adults.
Since taking a sabbatical, from face to face teaching at least, i have tried to share some of what worked for me with teachers and parents around the world. Firstly with my bread and butter skills which is English language instruction and the incredibly popular English Website MakingEnglishFun.com to here Dinosaurfactsforkids.com all with that first aim in mind, keeping it enjoyable.
Do I Know What I Am Talking About?
Of course i like to think so, but its better to prove it than say it. So just a little about me to add some, as google calls it, expertise, Authority and trust.
So i am a qualified English Teacher with a minor in general studies and have taught all over the world but mostly in hong Kong, which on scales I don't like or really agree with, ranks usually top 3 or 4 in the world for educational attainment. I am certainly not claiming that has anything to do with me of course.
In my time i have taught English, General Studies and science to Grade school age children from ages 6 to 12.
I am have also taught Multi Media, Coding and Game development to them as well often crossing curriculums as i am a firm believer in making education relevant to children and giving them concrete project based outcomes.
If we can help children see the value in what they are doing in ways other than a disposable "grade of the week" environment then their motivation, output and quality of work increases more than most teachers and parents can possibly imagine.
As part of my English and reading lessons i sought out books that the children could really get into, really wanted to read. with that, I found that animals, dinosaurs, space, crafts, earth, and other land sciences are hugely popular. We all have a desire to know where and what we come from and where we could go.
The Dinosaur lessons in particular were so popular i thought it was worth expanding on them to this website, dinosaurfactsforkids.com. I hope they are as useful to you as it was enjoyable for me to make them.
Examples of the dinosaur fossils i use in classrooms ( and display at home of course)
What we hope to do
We hope to give you access to great FREE or at most cheap resources, and show you other resources that have been used and tested in classrooms all over the world on the evergreen subject of dinosaurs.
These will cover some of the following but its not an exhaustive list!
Reading resources
fact sheets
questions and answers
books
Experiences ( VR and AR)
toys
games
lesson plans
STEM and STEAM activities.
Figures
Fossils
and much, ,much more.
The aim is to give you a one stop resource for dinosaurs for children and allow you to create everything from single projects to whole units of work.
Enjoy!