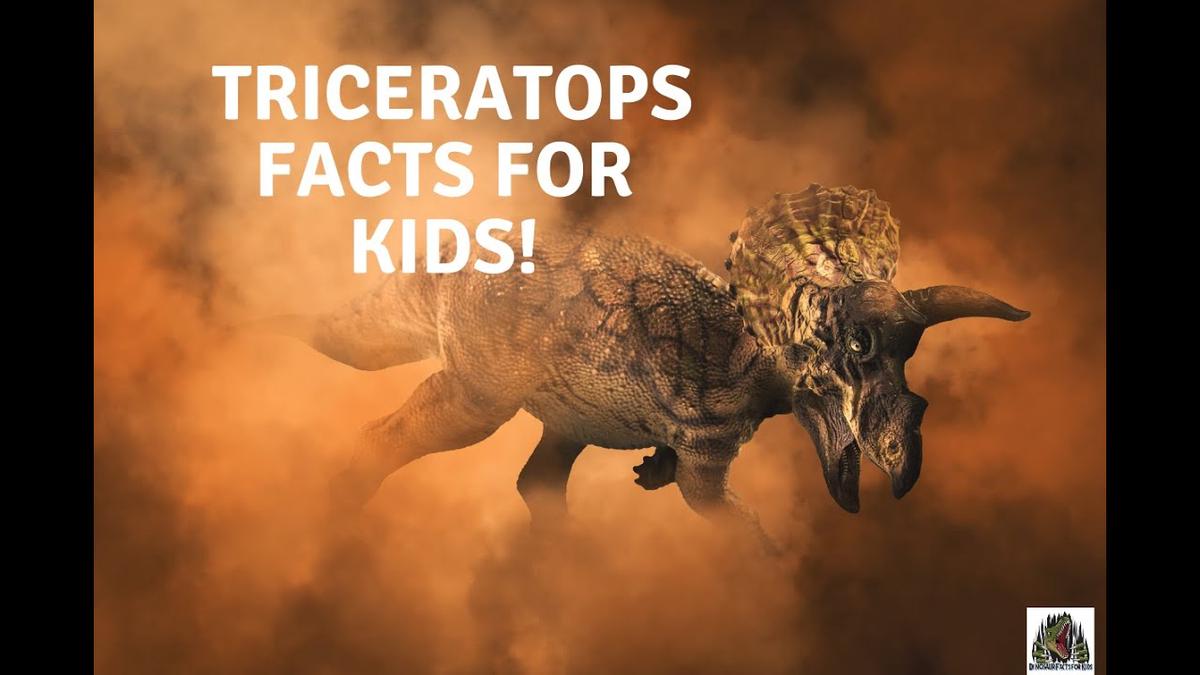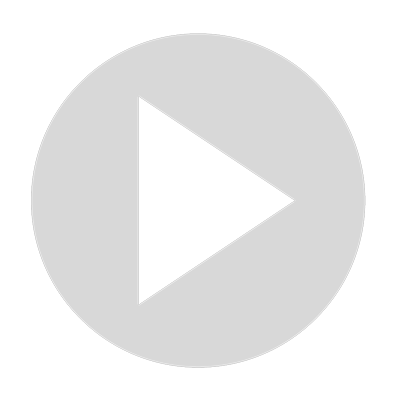 Triceratops facts for kids
Triceratops Facts for Children we have a website with questions, facts worksheets and games to go along with these Videos. 
https://dinosaurfactsforkids.com/30-triceratops-facts-for-kids/

The triceratops has always been a favourite dinosaur for children and Adults. This dinosaur was one of the largest and most impressive ceratopsian (dinosaurs that had a frill on their heads and ate plants, bushes and trees) dinosaurs.

Triceratops was an herbivorous dinosaur that lived during the late Cretaceous period, about 68 million years ago. The term "triceratops" means "three-horned face". Triceratops had an elaborate head frill. The frill served as a shield for the neck and head. Triceratops measured up to 30 feet long and weighed 10 tons.
Show More
Show Less