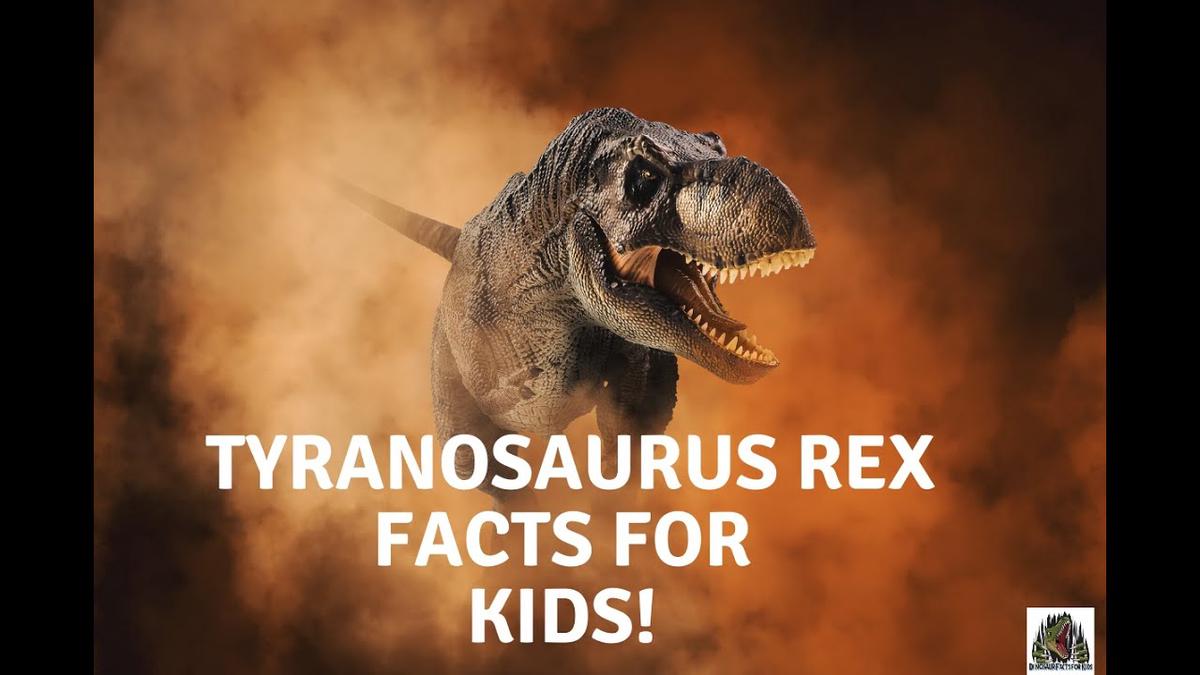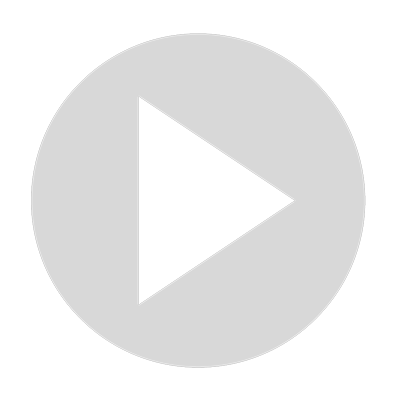 Tyrannosaurus Rex Facts
We have 20 or so Tyrannosaurus Rex Facts, or Trex if you were friends, We also link to our dinosaur site "Dinosaur Facts for Kids" with Dinosaur  Worksheets, Dinosaur fact sheets, dinosaur coloring,  games and more. 
https://dinosaurfactsforkids.com/tyrannosaurus-rex-facts-for-kids/

The most famous, most scary, most popular dinosaur ever! The Tyrannosaurus Rex or T-Rex and even its full name is a mouthful, was a large scary dinosaur that lived around 65 million years ago. We have loads of cool facts about the T-Rex on this page.

Tyrannosaurus Rex was one of the largest carnivorous dinosaurs that ever lived. Growing to over 40 feet long and weighing over 15,000 lbs. It had teeth up to 12 inches it is thought it also had excellent eyesight and smell. It was alive during the late cretaceous about 65 million years ago.
Show More
Show Less